World of Taste and Travel – "Discovering the World's Tourism, Gastronomy and Culture"
December 19, 2019

-

December 21, 2019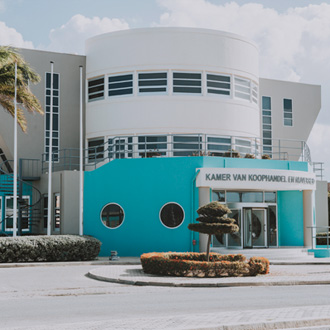 The event is aimed at the US and international B2B networking; travel agencies, tour operators, hotels, buyers, tourism industry based in the US, Florida and international.
Consumers: You can provide sampling and sales.  This event is mostly for consumers, because  there's shift in the way consumers book their holidays.. 83% are now booking their holidays online either themselves or via online travel agents.
Therefore with this event, your partners, members could offer suitable packages to local Floridians and those international B2C, FITs looking to source different travel offers, weekend packages, culinary offers , well-being, and more.
Seminars:  You can participate in seminars, talks, presentations on responsible tourism, well-being, cultural tourism experiences etc. Should you wish to attend represent  sustainable tourism please let me know.
The World of Taste & Travel exhibition will take place in Orlando during 19th -21 December 2019 at the Hyatt Regency Orlando Convention Centre, 60,000Ft2 plus 20,000ft2 / different areas dedicated to representing travel, tourism companies, culinary marketing, natural products for taste, sale, drinks, food cooking presentations (we will provide the culinary cooking platform ) cultural shows from different destinations etc.
Scroll To Top