Lecture KvK – Dutch Caribbean host country Emigration Expo 2020 – Netherlands
November 18, 2019 @ 12:00 pm

-

2:00 pm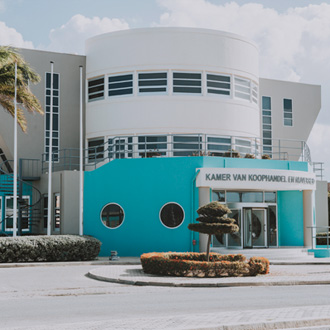 The Chamber invites you to the following lecture.
Subject:         Dutch Caribbean host country Emigration Expo 2020 – Netherlands
Date:               Monday, November 18, 2019
Time:              12.00 pm – 02.00 pm (including light lunch)
Place:             Auditorium, Aruba Chamber of Commerce
Entrance:     Free
On February 8 and 9, 2020, the Emigration Expo opens its doors for the 24th time in Expo Houten. The Emigration Expo is an annual event aimed at emigrants, returning emigrants, expats, students, entrepreneurs, retired bon vivants and other migrators. Each year, the expo is visited by more than 11,000 people, who are there to familiarize themselves, gather information or do business at the more than 200 international stands and enjoy 80 substantive presentations in the field of accommodation, working, study and business broad. As well as the various national and regional exhibitors, there are also companies looking for personnel, estate agents, schools, hospitals, governments, embassies, banks, removal companies, consultancies, tax advisors, insurance companies, emigration guidance companies etc.
DUTCH CARIBBEAN Host Country Emigration Expo 2020
The Caribbean aisles are one of the busiest (re)emigration destinations at the Emigration Expo. Tranquility, open spaces, a place under the sun. Annually, there are many Dutch emigrants and former island children who leave for the Caribbean islands to live, work or to set up a business there. They help build economic growth in the Health Care, Infrastructure, IT, Tourism sectors, etc. The Caribbean islands (Curacao, St. Maarten, Aruba and the BES islands), government agencies, estate agents, removal companies and other service providers help the future islanders with their (returning) emigration plans during the Emigration Expo.
Please attend the presentation of November 18 at the Chamber to learn more about the expo and the many possibilities.
Scroll To Top