KvK workshop: Decision making
December 6, 2019 @ 9:00 am

-

1:00 pm

AWG50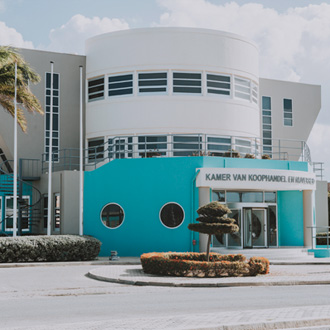 The Chamber is organizing a workshop about decision making!
Human beings are born decision makers. However, too often the process is through trial and error. In business, decision making represents the most important management task. Due to the impact of the outcomes, decisions require educated choices that are based on facts and reasonable arguments. During the four hour workshop on decision making not only the question will be addressed of what informed decisions are, but also how to locate, categorize and make them. The hands-on part of the workshop offers seven computerized decision making models that participants will get and keep for their training and possible use in practice.
The seven models have been named:
Expected Money Value
Vendor Rating
Value Analysis
Pareto Analysis
Growth-Share-Matrix
Sales-Volume-Margin Analysis
Risk Score Assessment
Date:               Friday, December 6, 2019
Time:              9.00 am – 1.00 pm
Place:              Auditorium, Aruba Chamber
Facilitator:   Mr. Herbert Diaz – SQS Consultancy & Research
Language:     Papiamento
Cost:               Afl. 50,- (including a light lunch)
You may apply by sending an email to businessinfo@arubachamber.com, mentioning your name and phone number. You can either pay cash at the reception at the Chamber or online through the following bank accounts:
–           Aruba Bank N.V., Camacuri 12, bankrekening nr. 112.354.6
–           RBC Royal Bank Aruba N.V., Italiëstraat 36, bankrekening nr. 90.06.176
–           Banco di Caribe N.V., Vondellaan 31, bankrekening nr. 814771.01
–           Caribbean Mercantile Bank N.V. Caya G.F. (Betico) Croes 53, bankrekening nr. 61179906
Please submit your registration and payment by Thursday, December 5, before 1:00 pm.
The workshop allows a maximum of 20 participants. Attendees will be registered on a first-come, first-served basis as seating capacity is limited. Please send us a copy of the proof of payment when using the online payment option.
Scroll To Top