IMMERSE, Aruba Innovation Week
October 28, 2019

-

November 1, 2019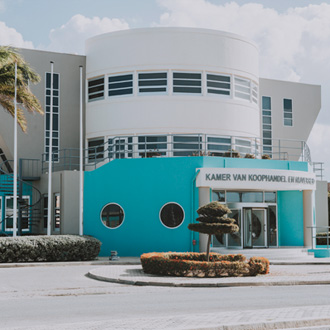 During the week of October 28 to November 2019, the first IMMERSE: Aruba Innovation Week will be held. The week will focus on stimulating knowledge and fostering the innovation capacity of the Aruban community within different industries. A series of collaborative events will showcase transformational ideas and impact ventures evolving in Aruba and beyond. IMMERSE will bring together NGOs, private sector, public institutions, students, entrepreneurs and investors on the island in a joint mission to accelerate innovative thinking and drive transformational change.
IMMERSE further creates the opportunity for stakeholders and partners to host informative meetings, and workshops on topics related to innovation and sustainable development (e.g. eGovernment, Gender Equality, Circular Eonomy, Climate Change, Smart Cities, 21st Century Skills, Entrepreneurship, Creativity, etc.). During this week, Futura, in collaboration with partners, will host the opening and closing of Aruba Innovation week, as well as the launch of SUPERNOVA: An Experimental Studio for Girls.
Other key events that will be held during this week are ATECH Conference 2019, Futura Cafe, IMMERSE Spaces, and a Circular Economy event.
Scroll To Top