FAB – Financial Administration for Starters part 2 – COURSE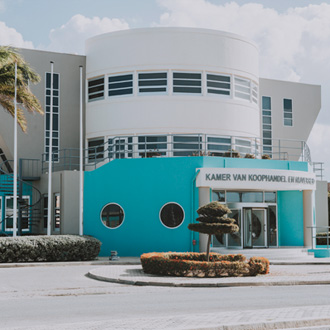 Dates: May 8, 15, 22 & 29 May, 2019
Venue: Aruba Chamber of Commerce
The objective of this course and its content is to give participants, who already have a basic knowledge of financial administration, insight into more profound aspects of bookkeeping and strengthen their knowledge of subjects such as, journal entries, interest costs, depreciations, and provisions, reserves, advanced payments, clients' deposits, BBO/BAZV taxes, and more. Participants will also receive information on closing of the fiscal year.
Course dates: May 8, 15, 22 & 29, 2019
For more information on the course please contact the Aruba Chamber of Commerce at businessinfo@arubachamber.com or at +297 5821566 ext 27/30/35/42.
Scroll To Top
Events
Upcoming Events

September 10 @ 9:00 am

-

12:00 pm