41-2018 – Get Connected! – Bo informacion ta crucial pa crea bo account digital di KvK
Oranjestad – E aña aki Camara di Comercio y Industria di Aruba (KvK) a inicia un proyecto di ICT cu ta impacta tur e servicionan cu KvK tin pa ofrece. Pa 2019 KvK ta bay ta brindando su producto y servicionan completamente digital. KvK lo tin un website moderno cu lo brinda miho servicio na e cliente. Esaki sigur ta un stap den direccion pa futuro caminda cu pa medio di avansenan tecnologico ta crea innovacion y facilita e deseonan di e clientenan di KvK via nan propio account di 'Mi KvK'.
Beneficionan di 'Mi KvK'
Cu bo propio account di 'Mi KvK' bo por regla tur bo asuntonan cerca KvK na e momento cu ta cumbini bo. Bo no tin cu para den fila pa wordo yuda na balie di KvK. Bo ta simplemente bay tras di bo computer, bo tablet of bo smartphone y bo ta regla bo asunto di negoshi. Pensa por ehempel riba informa cambionan den bo negoshi su datos, deposita documento, haci un peticion di un extracto, ricibi un factura of cumpli cu e pago anual di registracion entre otro. Tur esaki y hopi mas lo ta posibel via bo account di KvK. Banda di esaki bo informacion ta na bo disposicion ora cu abo ta desea den un forma facil pa traha cune. Loke ta mas importante ta cu tur cliente tin acceso 24/7 na servicionan di KvK.
Get Connected!
Pa haci uzo di e servicio di 'Mi KvK' e ta hopi importante cu bo informacion den e sistema di KvK ta corecto. Si bo a yega di duna bo datonan na KvK ora di registra un negoshi, e ora e informacion aki ta den e sistema actual di KvK. E ta importante pa bo verifica bo informacion di contacto y di e forma aki facilita tambe cu bo servicio via 'Mi KvK' ta optimal. Bo e-mail ta un di e datonan mas crucial pa e activacion di bo 'Mi KvK' account.
E directornan y doñonan di negoshi lo haya un carta via post indicando con pa yena nan email adres riba e landingspage cu KvK a crea. Si bo no ricibi esaki por fabor pasa na oficina di KvK pa haya tur informacion necesario.
Periodo transitorio
Lo bay tin un periodo transitorio caminda cu ta duna e cliente e oportunidad pa climatisa cu e sistema di servicio digital. Di e forma aki kier logra cu e cambio grandi aki bay cu menos contratiempo posibel pa e cliente. Pa e periodo transitorio KvK su staff  ta completamente disponibel pa e cliente cu tin pregunta of dificultad pa haya su caminda cu 'Mi KvK'. E intencion ta cu servicio di productonan na balie lo minimalisa por completo y bira algo di pasado. Door di servicionan digital caminda e cliente por yuda su mes, KvK ta crea espacio pa por bay enfoca na duna guia mas personalisa na su clientenan y nan negoshi. Tambe via e sistema digital nobo ta actua tambe mas consciente cu e medio ambiente.
Si bo ta interesa pa haya mas informacion encuanto con pa activa bo 'Mi KvK' account, por manda un e-mail pa:
businessinfo@arubachamber.com
 of yama na 582-1566, ext. 35/30/27/42.
Aruba, 16 di november 2018
Camara di Comercio y Industria (KvK)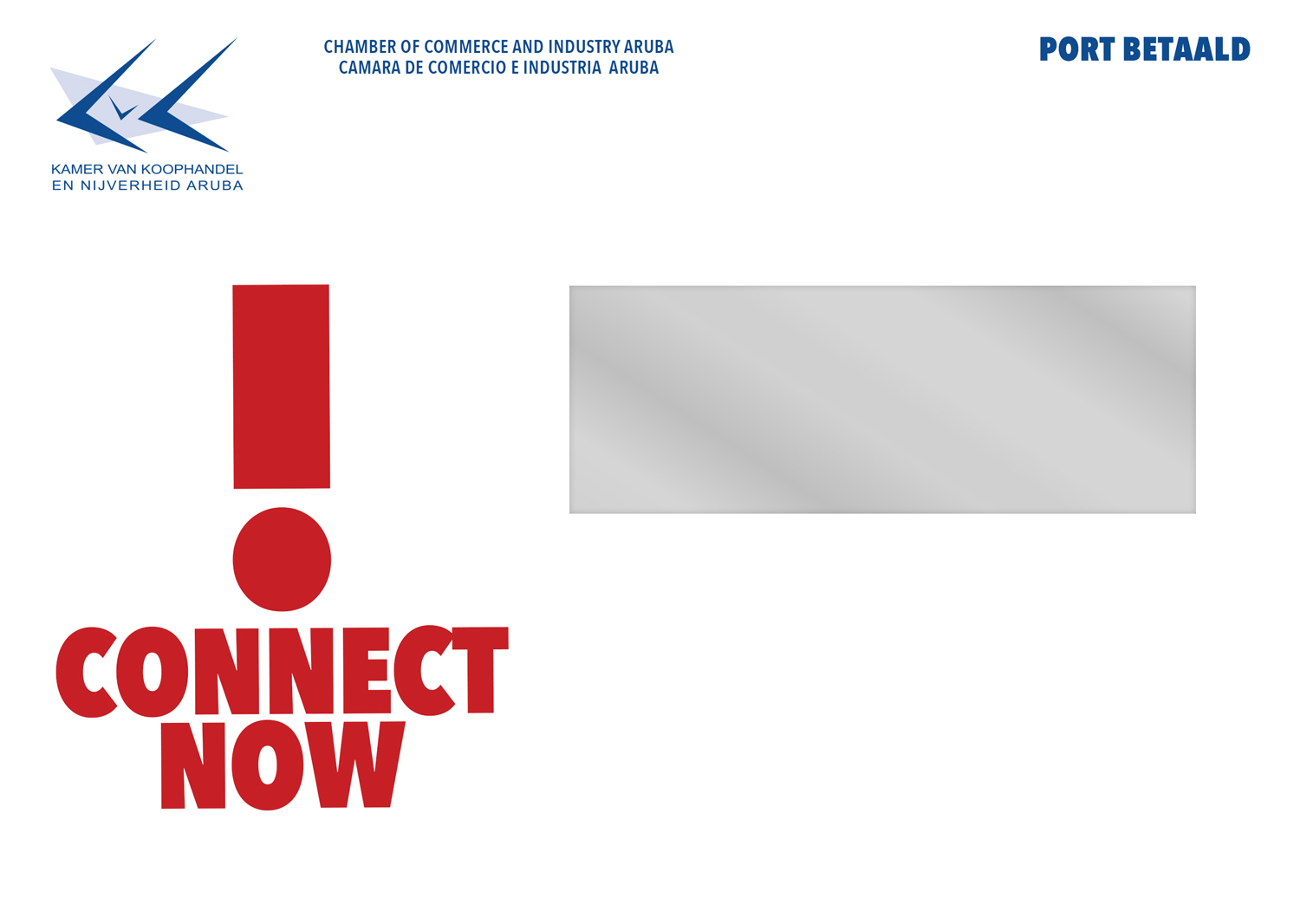 Scroll To Top