Masterclass 'Lean Management'
September 10 @ 9:00 am

-

12:00 pm

AWG175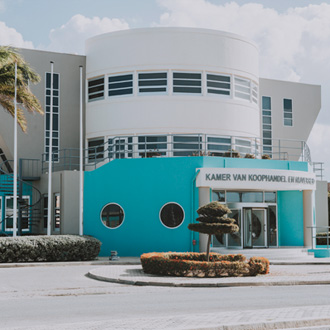 ACT LEAN, BE SMART – add more value to customers –
Lean management is a way of working. With the objective to consequent reduce unnecessary steps in processes. Why? To create more customer value in the first place. But also, to add step by step more value to the organization (better results) and employees (higher work satisfaction).
The following subjects will be discussed; What will bring Lean for your organization? What is organizational waste and what can you do to reduce it? How to bring higher efficiency on the workplace together with employees? What needs to be done to implement lean in your organization?
In this interactive masterclass you get relevant insights, practical guidelines including do's and don'ts, which certainly will help you and your organization to become leaner, so smart.
Target group:
This masterclass is Board members, managers, heads of departments and supervisors of commercial and non-commercial organizations, and all other people interested in the relevant subject LEAN.
Trainer Frank Verberne:
Frank Verberne is (interim-) change manager, strategic business consultant, trainer/coach and entrepreneur for 25 years. He worked for many different small- and big (international) companies in industry, commercial services, health and government. Since two years, Frank is partner at QESH Services N.V. He provides training and business coaching on the subjects Leading Change, Business Improvement, People Performance and Lean Management.
Language: English / Dutch
Date and time: Thursday September 10th, 2020 from 9 am till 12 am
Total Cost: AWG 175,- per person
Location: Aruba Chamber of Commerce J.E. Irausquin Blvd 10, Oranjestad
Important Note: Doors open at 8.30 am. We start at 9 am sharp. Please be on time.
Scroll To Top
Events
Upcoming Events

September 10 @ 9:00 am

-

12:00 pm