Aruba Chamber Business Event 2019
September 27, 2019 @ 7:30 pm

-

12:00 am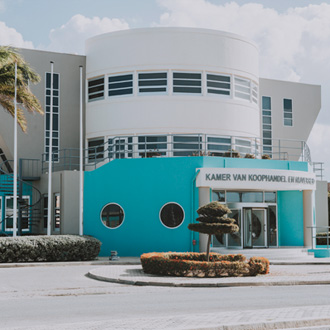 Aruba Chamber Business Event 2019 – Friday, September 27, 2019 at the Hilton Ballroom!
About our event
After a successful event last year, the Chamber of Commerce will be holding another edition of the Aruba Chamber Business Event which will take place on Friday, September 27th at the Hilton Ballroom. The event will feature international keynote speaker, Carl Gould and local keynote speaker, Frans Ponson. The event will focus on: meeting customer demand, entrepreneurship, business strategies, customer buying habits, and business development.
The evening will be filled with entertainment, inspiring ideas and various networking opportunities. At the end of the presentation we will hold a Q&A session between the attendees and the speakers. The speakers will be giving business insights on a local and international level and we hope that these important insights of the industry will inspire locals to succeed in business.
Why attend?
Experienced speakers in the world of entrepreneurship and business
Inspiring content with endless ideas to take your business to the next level
Learn practical tips that you can apply to your business
Networking opportunity
Cocktail reception with N'fuzion and open bar
Aruba Chamber Business Event is sponsored by Caribbean Mercantile Bank and ENNIA.

Speakers
Carl Gould
Meet our international speaker Carl Gould whose topic will be 'The 7 Stages of Business Success'.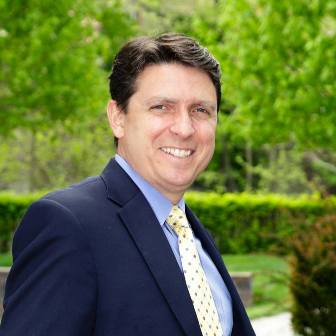 As a worldwide leading authority figure in business and entrepreneurship, Carl has built three multi-million dollar businesses by the age of 40. He has helped companies like Walmart, Walgreens and the famous singing competition television series: American Idol reach for success.
Carl will tell you how to grow your business in a time where our economy is facing lots of challenges. Learn the 3 x 5 formula for success in ANY economy and meeting current demands. He will explain the seasons of business and how they affect your customers' buying habits. Lastly, Carl will also explain how to focus on each stage of business to maximize your company's development.
---
Frans Ponson
Meet our local Speaker: Frans Ponson whose topic will be "The do's and don'ts when aiming for success".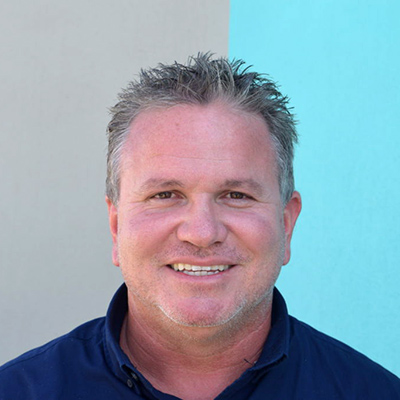 Frans is a well-known local entrepreneur and the CEO of Do It Center. He has the local insights of entrepreneurship and business developments in Aruba.
He will tell you about his entrepreneurial road-map to success and what obstacles he had to overcome. He will also share his insights of the do's and don'ts while setting up your business for success. Get inspired and don't miss out on this not to be missed business event.
Venue
Hilton Aruba Caribbean Resort & Casino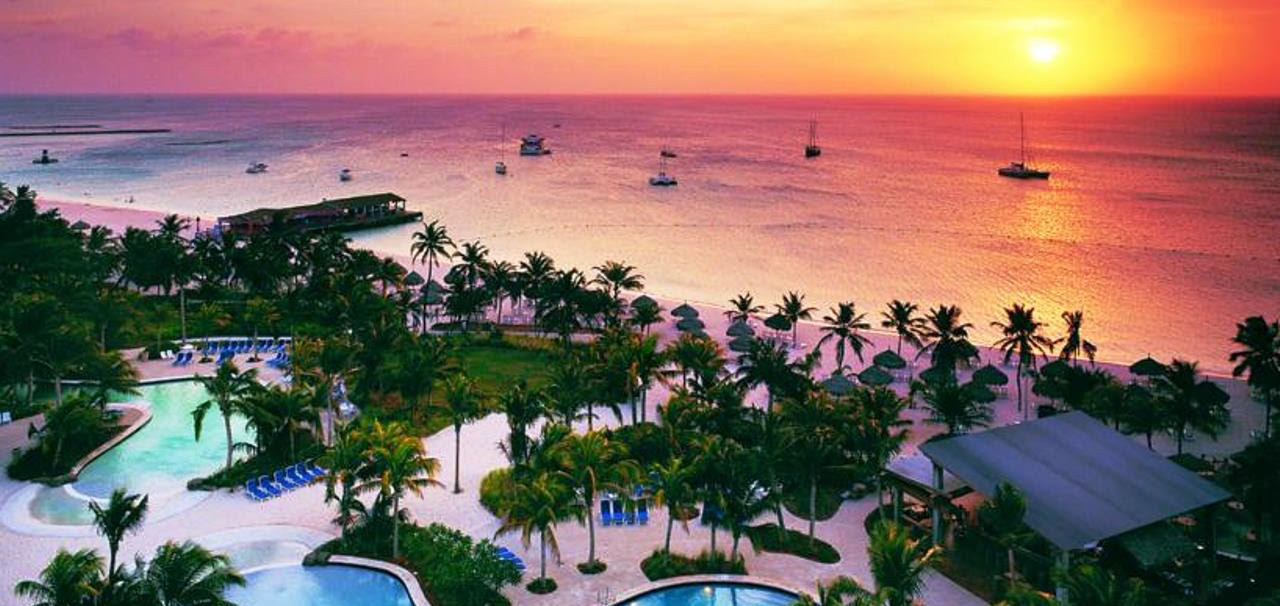 ---
For more information please contact us: businessinfo@arubachamber.com, tel.: 5821566 ext. 27/30/42.
Scroll To Top
Events
Upcoming Events

March 5 @ 9:00 am

-

12:00 pm

March 10 @ 12:00 pm

-

2:00 pm

September 10 @ 9:00 am

-

12:00 pm